Pass Plus Training
Having passed your driving test with the Steve Pearce Driving School progress with us and take your Pass Plus qualification.
Experience driving with these extra skills after your driving test - still in Steve Pearce Driving School's Toyota Yaris, the very car in which you have learned to drive and passed your test – the car that is most familiar to you! Enjoy town centres and Country Roads in all weather conditions knowing that you have passed and yet still getting extra tuition to become a better driver!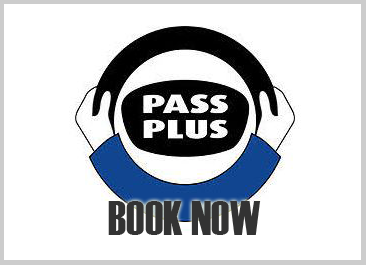 Recognised by most of the leading insurance companies – Steve Pearce Driving School will continue your driver training in order to gain your Pass Plus Certificate.
Night Time Driving

Dual Carriageways

Motorway Driving
Pass Plus provides you with extra confidence from professional tuition after you have passed your driving test – including Motorway Driving, Dual Carriageways and Night Driving. Book your Pass Plus Training with Steve Pearce Driving School - 07985 026439